Hoy os quiero dar a conocer un diseñador, que me lo presento una amiga, Beatriz Carrera, desde el primer momento tengo que reconocer que
Éric Gallais
me ha seducido, por su simpatia y predisposición a la hora de colaborar conmigo.
Today I want to present a designer, so I filed a friend, Beatriz Carrera, from the first moment I have to admit that I was seduced Éric Gallais, for their sympathy and willingness to work with me when.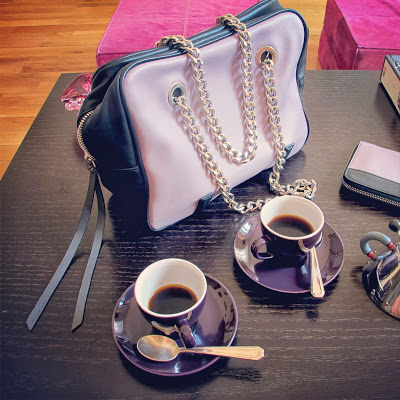 Éric Gallais reputado diseñador, aprendió de Yves Saint-Laurent lo que es la base de su trabajo. Gallais estubo trabajando directamente con Yves Saint-Laurent durante diez años, donde diseñó accesorios para mujer, tanto para Alta Costura como para Pret-a-Porter de lujo.
Tras la llegada de Tom Ford a Yves Saint-Laurent (Grupo Gucci), se convirtió en Senior Designer, junto a Tom Ford y Stefano Pilati, siendo responsable de las líneas de bolsos con Simonetta Ciampi.
Más tarde, Éric Gallais se incorpora a Loewe como diseñador senior, junto a José Enrique Oña Selfa y Stuart Vevers, diseñando accesorios como bolsos, bolsos de viaje, carteras, zapatos, gafas,… Uno de los proyectos que llebo a cabo dentro de esta firma fué el "lifting" de la línea emblemática Amazona, convirtiendolo en el número uno en imagen y ventas.
Unos años más tarde, se incorpora al departamento de Hombre de Loewe, donde adapta las líneas de mujer a hombre, como Amazona o LongPlay.
Hasta que años más tarde junto a Carlos Baranda crean la marca Éric Gallais sus diseños son bolsos nacidos para perdurar en el tiempo, para envejecer con dignidad.
Éric Gallais reputed designer, learned of Yves Saint – Laurent which is the basis of his work . Gallais
Was working directly with Yves Saint – Laurent for ten years, where he
designed accessories for women, both for Haute Couture to Pret -a-Porter
luxury .After
the arrival of Tom Ford for Yves Saint – Laurent ( Gucci Group ) ,
became Senior Designer, along with Tom Ford and Stefano Pilati ,
responsible for the lines of handbags with Simonetta Ciampi .Later, Éric Gallais Loewe joins as a senior designer , with Jose Enrique Ona
Selfa and Stuart Vevers , designing accessories such as handbags ,
travel bags , wallets, shoes , sunglasses, … One project that llebo out within this firm was the "lifting" of iconic Amazona line , making number one in image and sales.A few years later , he joined the Department of Man Loewe, which adapts the female to male lines , like Amazon or LongPlay .Until
years later with Carlos Baranda create Éric Gallais brand handbags
designs are born to endure over time, to grow old with dignity .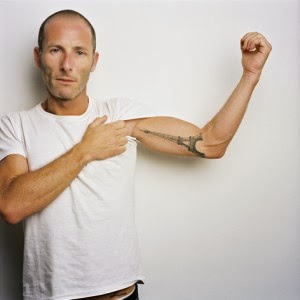 ¿Cuál es su primer recuerdo de moda? What is your first memory of fashion?
Mi primer recuerdo de moda, es mi madre con un vestido de cocktail en seda de Christian Dior de rayas multicolor con un lazo amarillo.
My first memory of fashion, is my mother with a silk cocktail dress by Christian Dior multicolored striped with yellow ribbon.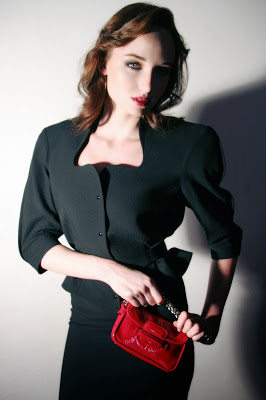 Inés Baquera con bolso Rose en Lipstick Red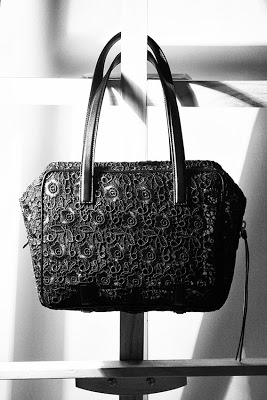 Bettina – Dolce Vita
¿Por qué precisamente bolsos y no zapatos, por ejemplo? Why not just handbags and shoes, for example?
Los zapatos me fascinan, y empece en Yves Saint Laurent haciendo zapatos, luego entre en el mundo de los bolsos y me encanto. Hoy hay bolsos Éric Gallais pero quien sabe… puede que un día llegen los souliers Éric Gallais.
Shoes fascinate me, and I started doing in Yves Saint Laurent shoes, then enter the world of bags and I loved it. Today's handbags Gallais Éric but who knows … maybe someday the souliers Éric llegen Gallais.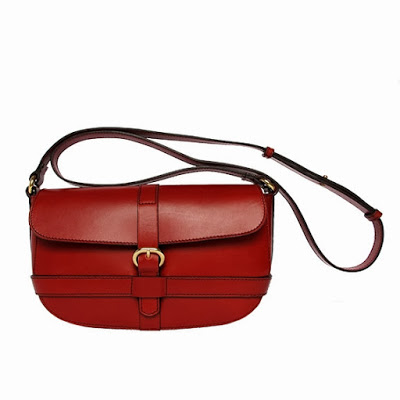 Blanca – Cereza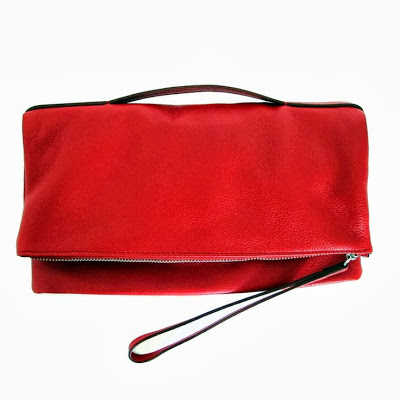 Alex – Amapola
¿Cuál es el ADN de Éric Gallais? What is the DNA of Éric Gallais?
Pureza, sencillez, funcionalidad y belleza.
Purity, simplicity, functionality and beauty.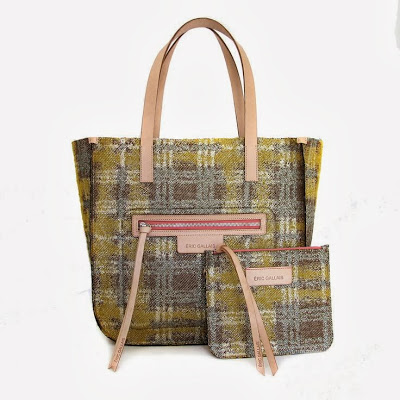 Zoé – Mc Shiny gold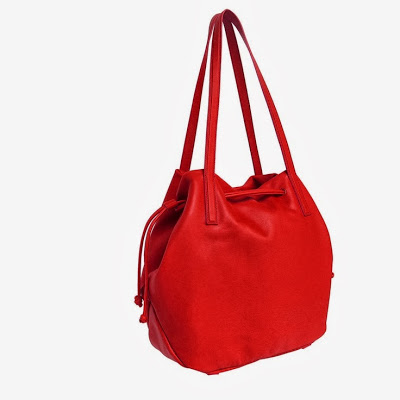 Joséphine
¿Presenta colecciones, hace también bolsos por encargo? Do you have collections, but also makes custom bags?
No, tenemos una fabricación industrial (y española), y para hacer encargos tendríamos que tener un taller propio.
No, we have an industrial manufacturing (and Spanish), and to run errands we should have our own workshop.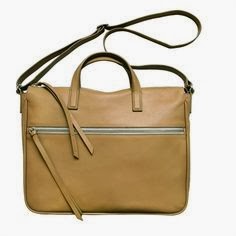 Yann Sahara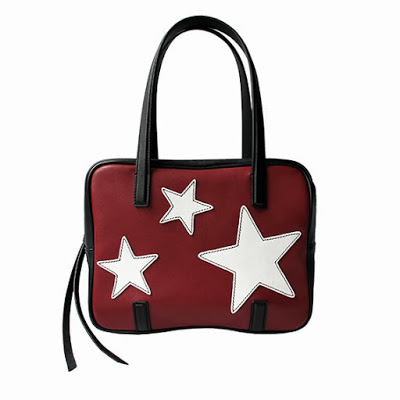 Bettina – Stars
¿Ingredientes para que un accesorio sea un "must have"? Ingredients than an accessory is a must have?
Al día de hoy?… Que alguien conocido e internacional lo lleve!!!
As of today? … Someone known and international take!!!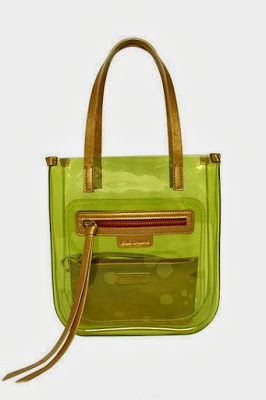 Zita – Vinilo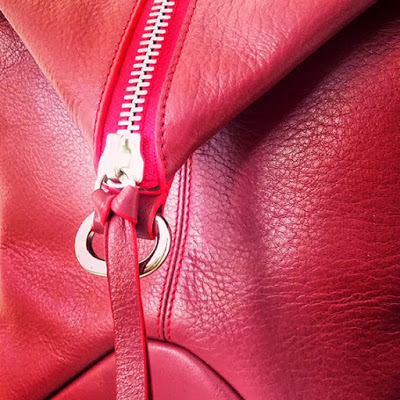 Detalle – Fernando
¿Cuál es el bolso estrella de todos los que ha diseñado? What is the star of every bag you designed?
Para mujer un modelo que se llama Zoé, todos los bolsos tienen nombre de personas que quiero. Para hombre, el modelo Fernando, pero hay muchas mujeres que lo han comprado también!!!
For a model woman called Zoe, all bags are named after people I love. For men, the model Fernando, but there are many women who also purchased!!!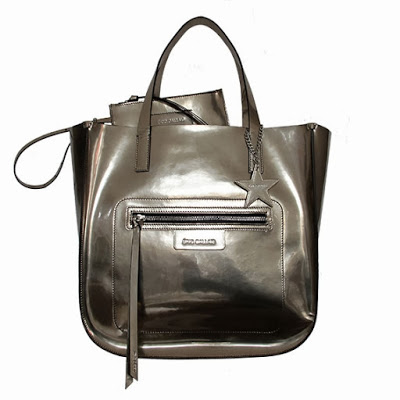 Zoé – Vaquetilla Bronce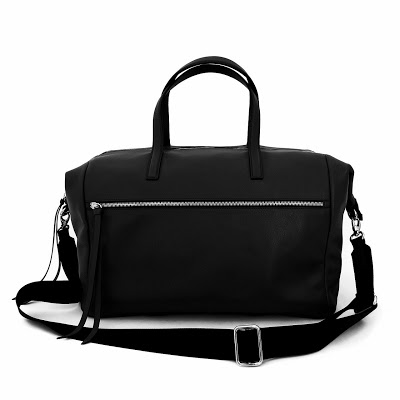 Fernando
¿Qué artistas inspiran su trabajo? What artists inspire your work?
Muchísimos… depende de las temporadas, de mi estado de ánimo… Soy muy ecléctico, De Vermeer hasta German Gomez Gonzalez!!!
So many … depend on the season, my state of mind … I'm very eclectic, from Vermeer to German Gomez Gonzalez!!!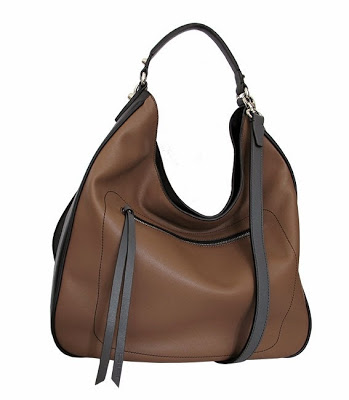 Caroline – Tricolor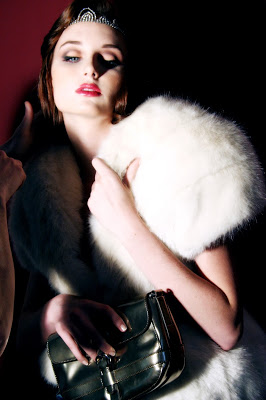 Inés Baquera con el modelo Blanca
¿Dónde podemos comprar sus bolsos? Where can we buy your bags?
En www.ericgallais.com , en Madrid en Seraphita, y en distintos puntos de venta en España, pero por eso mejor consultar la pagina web, allí hay toda la lista!!!
In www.ericgallais.com in Madrid in Seraphita, and at various outlets in Spain, but it's best to consult the website, there is the whole list!!!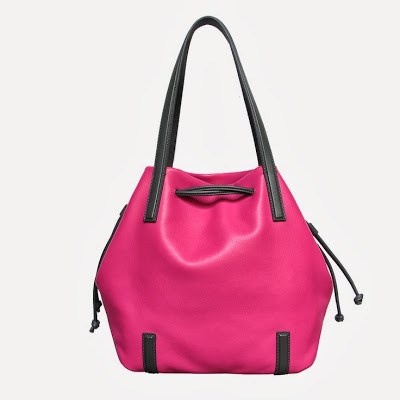 José – Fucsia
Isis Stars
¿A que celebrity le gustaría vestir? What celebrity would you like to dress?
Hay más de una… en España, Nieves Alvarez sin duda, a la joven Sandra Martin,…, en el mundo a Solange Knowles, Marine Vacth, Astrid Berges-Frisbey,… Hay tantas mujeres interesantes!!!
There is more than one … in Spain, Nieves Alvarez undoubtedly the young Sandra Martin, …, in the world to Solange Knowles, Marine Vacth, Astrid Berges-Frisbey, … There are so many interesting women!!!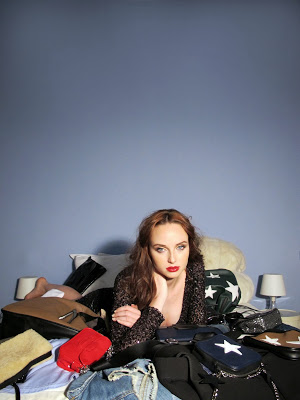 Inés Baquera con varios modelos de Éric Gallais
Zoé – Bufalo
Sus hobbies son… Her hobbies are …
La foto, es mi segunda pasión, hago todos los visuales de las colecciones, estoy pensando en una colección de libros, soy un loco de Instagram, viajar, hacer mucho deporte, leeer, leer, leer, sobretodo libros imprimidos,… y la jardinería.
The photo is my second passion, I make every visual collections, I'm thinking of a collection of books, I'm a crazy Instagram, traveling, doing a lot of sport, leeer, read, read, especially books printed, … and gardening.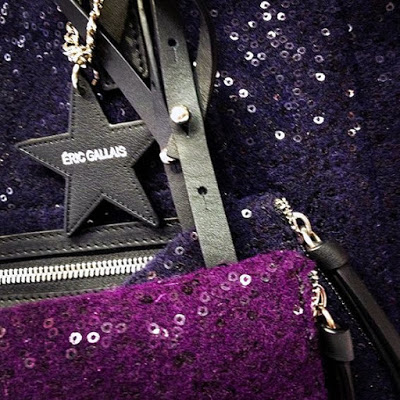 Detalle
Joséphine Stars
Un domingo perfecto… A perfect Sunday …
Con mi novio Fernando yendo de un lado para otro…
With my boyfriend Fernando going from one place to another …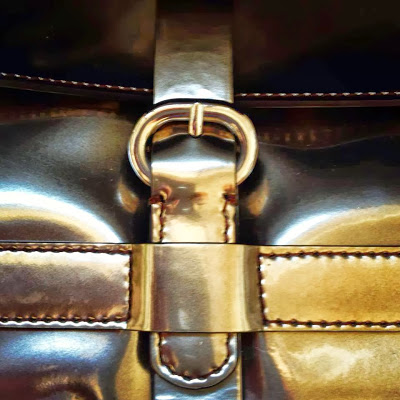 Detalle modelo Blanca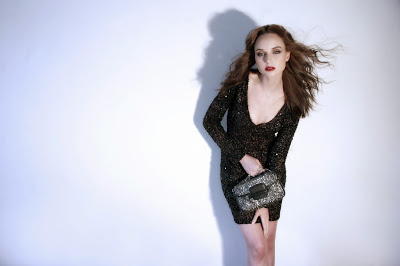 Inés Baquera con el bolso Rose
Imágenes Éric Gallais
¿Que os parecen los diseños de Éric Gallais?